Oxford Union Disinvites Donohue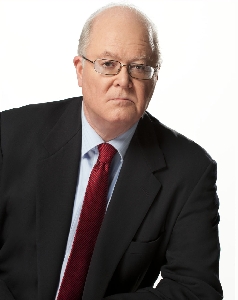 The debate was slated for February 28. On January 9, Catholic League director of communications Rick Hinshaw sought to firm up some remaining details. He was told that they offered Donohue's spot to someone else.
Here is what Donohue said about this issue today:
I have been lied to by the Oxford Union. Either no one will debate me or someone got to Wilkinson and nixed the invitation. Either way, it shows what a fraud these people are. They speak endlessly about the virtue of free speech and their commitment to honest debates, yet their public pronouncements are belied by their actions.
That Wilkinson chose not to reply to my letter—I gave him two days—makes him doubly delinquent. It does not speak well for the Oxford Union that they have people like him in senior positions.
Contact Wilkinson: president@oxford-union.org