School Releases Propaganda Videos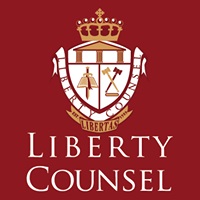 The videos released in the records request are:
1 - Buzzfeed's "9 Questions Gay People Have About Straight People."
2 - A CBS News story clip "Non-binary: The gender beyond he or she" promoting "gender
fluidity."
3 - "Bill Nye on Sexuality and Gender Spectrum"
4 - YouTube spotlight "Show your pride. Share your love." #ProudToLove"